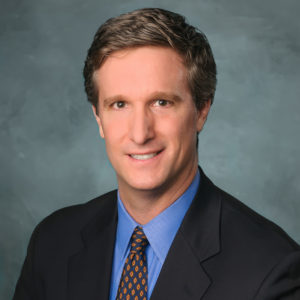 Jake Johnson
President and CEO
Johnson Consulting Group
Biography
Jake Johnson has rapidly advanced into senior leadership roles and gained respect throughout the funeral and cemetery industries. He is known as an innovator, change agent and thought leader. Jake's success is based on his unique ability to identify simple solutions to complex business problems and communicate across all levels of the organization, instilling positive morale, empowerment and employee ownership to drive service excellence. His strong foundation in accounting, financial analysis and EBITDA forecasting is complemented by technology savvy and broad general management qualifications in business development and operations.
As President & CEO at Johnson Consulting, Jake provides strategic direction and marketing innovations that laid the groundwork for the company's rapid growth, gaining recognition as the premiere total solutions provider within the funeral industry. In his former position as Executive Vice President and General Manager at Palm Mortuaries and Cemeteries, he provided key operations leadership to the Palm Cemetery Division. Jake began his career at Keystone Group Holdings (now Dignity Memorial Network) as Associate Director, Corporate Development, where his financial analysis and forecasting expertise was foundational to the firm's growth.
Jake's educational credentials include a BSBA degree in Management with an emphasis in Accounting and Financial Analysis from Xavier University in Cincinnati, Ohio. Rounding out his financial portfolio, he is a licensed Real Estate Agent and licensed Investment Advisor representative. Jake is also a member-emeritus of the Funeral Service Foundation Board.
---
Assessing Business Health & Operational Strategy?
Jake will be discussing what makes a firm successful, and how to grow from the current state of your business through many different options including acquisition, building and other growth strategies.