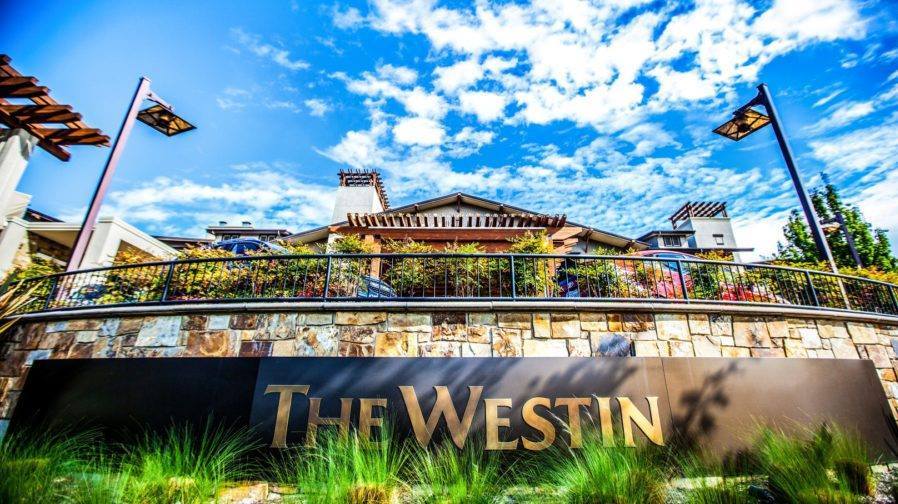 How does Winter in Napa Sound?
Join the Catholic Cemeteries  and Funeral Services of the West at this high-quality, educational program. Your company will have the chance to meet with Catholic Cemetery Professionals, Funeral Directors and Funeral Home managers who are the decision makers and hold the purchasing power in their (arch)diocese Funeral Homes and Cemeteries.
Your primary registration includes a choice for a traditional 6 foot tabletop display or the TRAVEL LIGHT 36″ High-Top Table Display. All meals and a banquet ticket for one attendee are also included.
View the Vendor Room Layout and Table Assignments
Each additional attendee must also register and it will include all meals and a banquet ticket for each attendee registered.
Supplier Face Time is the new and exciting way in which conference attendees and suppliers will have the opportunity to meet apart from normal booth visits! This session provides the opportunity for some one-on-one face time with the CCFW Attendees, both from cemeteries and funeral homes. Be creative – last year we had some really fun booths!
New Sponsorship Opportunities!
The CCFW encourages our supplier members to expand their exposure with these opportunities. All sponsorship opportunities are a first come, first served basis, so please call or email the CCFW office to see what sponsorships are available. (408) 780-8229 or admin@ccfwest.org.
You may use the registration form below, or download and print the Annual Conference 2019 – Supplier Packet to mail/fax in at your convenience.
As always, the CCFW owes a lot of our success at this annual event to our vendors and we appreciate your support immensely. We look forward to seeing you in Napa.
Login to your account on right-hand side of page to receive member pricing.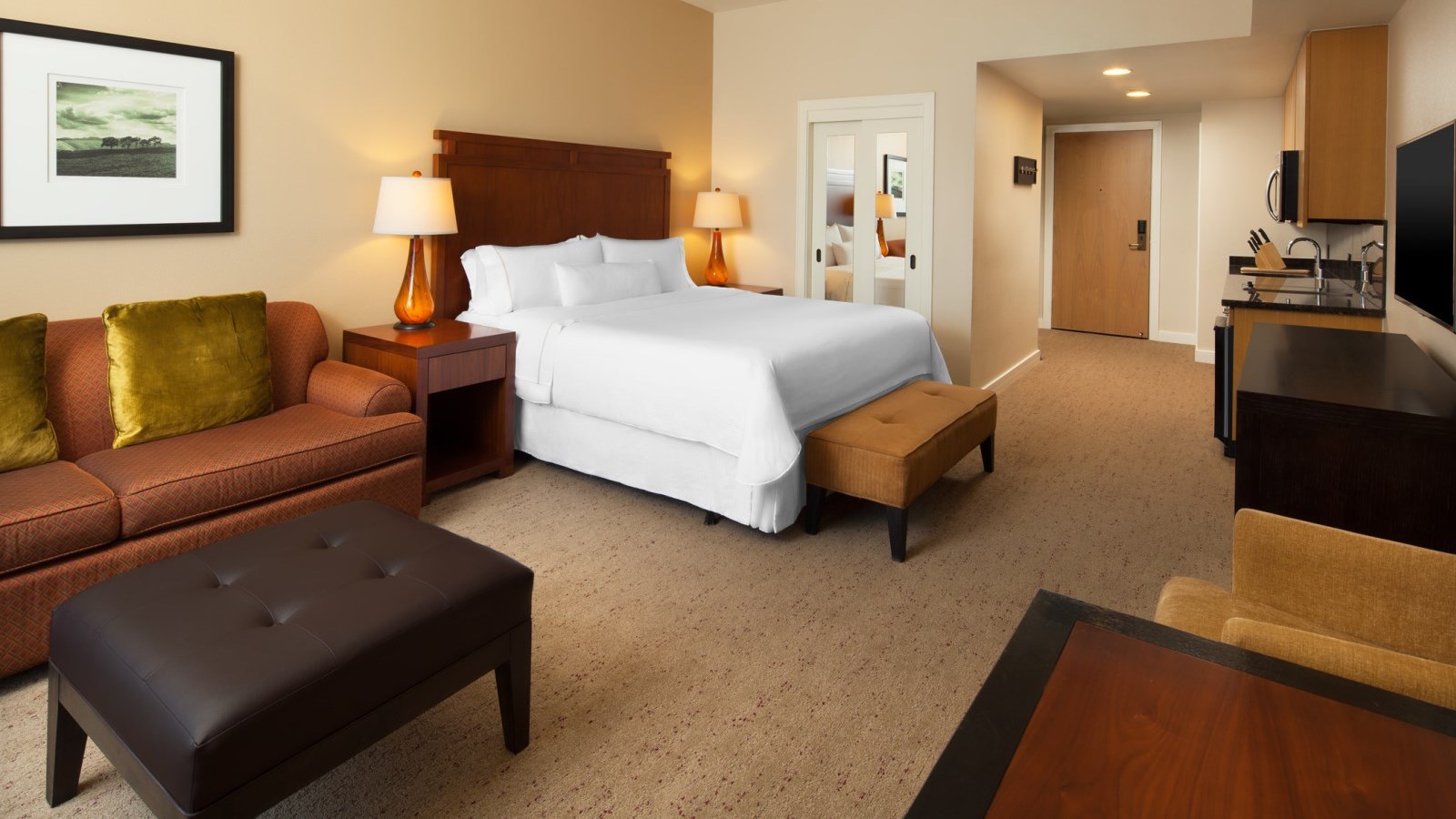 Hotel Registration
Call the Westin Verasa Napa at 888-627-7169 and identify yourself as part of CCFW – Catholic Cemeteries and Funeral Services of the West Annual Meeting 2019 or book online by clicking the reservation button below.
Sunday – Thursday Rate: $199 plus tax.
Reservations must be made by December 28, 2018. Rooms after this date will be subject to availability. Credit card guarantee is required.
Sponsorship Opportunities
Sponsorships are an integral part of the success of our annual conference. It ensures us to continue with our mission year after of promoting Catholic Burial in Cemeteries and Traditional Catholic Funeral Rites. Show your support and select a sponsorship package!