2022 CCFW Annual Conference
Westin Verasa Napa
January 24 - 27, 2022
2021 Conference Moved to 2022
Keeping our colleagues safety in mind, the CCFW Board of Directors made the decision to cancel an in-person conference for 2021. We look forward to meeting with you all again in Napa in 2022. We will communicate any webinars or virtual meetings in lieu of a conference as we plan them.
The Catholic Cemetery and Funeral Services of the West's Annual Conference and Vendor Expo offers a high-quality environment in which those who serve families at Catholic cemeteries, can grow, network and learn. The industry in which we serve is in constant motion and evolving; our cemetery ministry must change to meet these needs. Together let's meet to explore new ideas, innovative cemetery practices and grow leadership skills. Please check back frequently as this page is updated for the upcoming conference.
CCFW Annual Conference Schedule
Travel Day
12:00 PM – 4:00 PM | Exhibitor Setup
4:30 PM – 6:00 PM | Welcome Reception
Dinner on your own
8:30 AM – 9:30 AM  Opening Prayer | Breakfast
9:30 AM – 10:45 AM | Speaker
11:00 AM – 12:00 PM | Supplier Activity
12:00 PM – 1:00 PM | Lunch
2:00 PM – 3:00 PM | Roundtable Discussion
3:30 PM – 4:00 PM | Member's Meeting
6:00 PM | Dinner on your own
8:30 AM – 9:30 AM  Opening Prayer | Breakfast
9:30 AM – 10:45 AM | Speaker
11:00 AM – 12:00 PM | Supplier Activity
12:00 PM – 1:30 PM | Lunch
1:30 PM – 3:00 PM | Presentation & Workshop
5:00 PM – 5:30 PM | Mass Celebration
5:30 PM | Cocktail Reception
9:00 AM – 3:00 PM | Napa Wine Tour Possibility
Travel Day
Schedule will be updated frequently. Check back for most current version.
The Scottsdale McCormick
Hotel Information
A revitalizing respite amid the breathtaking California wine country, The Westin Verasa Napa blends downtown convenience with upscale comfort. Unwind in rejuvenating hotel accommodations with plush furnishings, 24-hour room service, coffee makers and cable channels. Stay just down the road from Oxbow Public Market and right across the street from the famous Napa Wine Train. Immerse yourself in Napa Valley's world-class wineries and spend some time exploring the vibrant downtown retail and dining district.
Registration Information
Registration information coming soon.
$219 plus tax • Resort Fee is Waived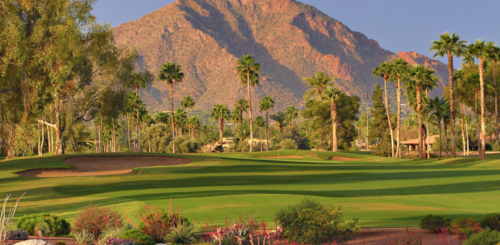 Golf Tournament and Lunch
Monday, January 27 • 9:00 – 2:00
An oasis in the desert, the Palm Course at McCormick Ranch Golf Club offers panoramic mountain vistas beyond vast, sparkling lakes. Course Designer Desmond Muirhead created a classic in 1972. Water comes into play on 10 holes, and signature hole number 9 has been featured in Golf Illustrated's Top 18 Water Holes of America. The Palm Course has been a destination on the Canadian Tour, previously hosting the Scottsdale Swing.
Registration includes green fee, cart fee, gps unit on carts, practice balls prior to play and lunch in the club house after play.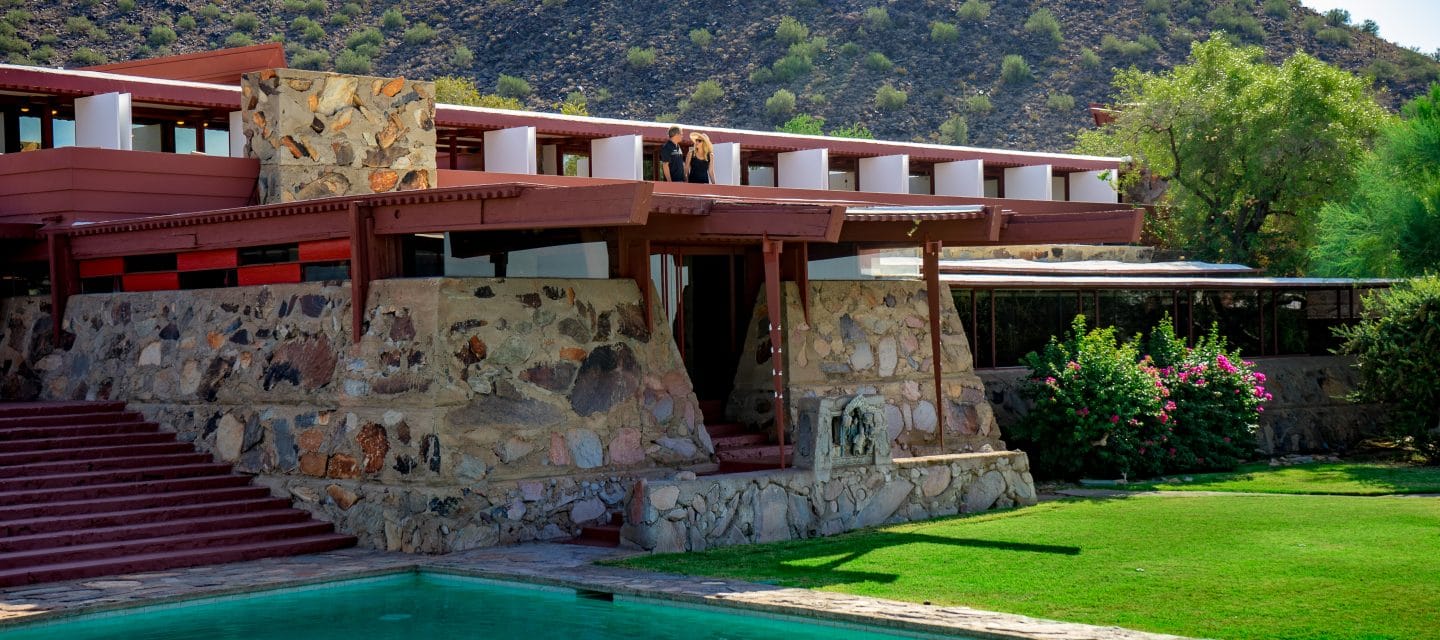 Architectural Tour | Southwestern Lunch and Margaritas
Thursday, January 30 • 9:00 AM – 3:00 PM
CCFW has put together a fun day with a 90 minutes tour of the famous Frank Lloyd Wright Taliesin West, followed by lunch and drinks at The Mission. This event is a casual activity that allows for an extra networking and fun with friends and colleagues.
Our group will be picked up from The Scottsdale McCormick at 9:00 AM and dropped off back at the hotel no later than 3:00 PM. Please plan any travel accordingly.
Thank you participating vendors - we appreciate your support!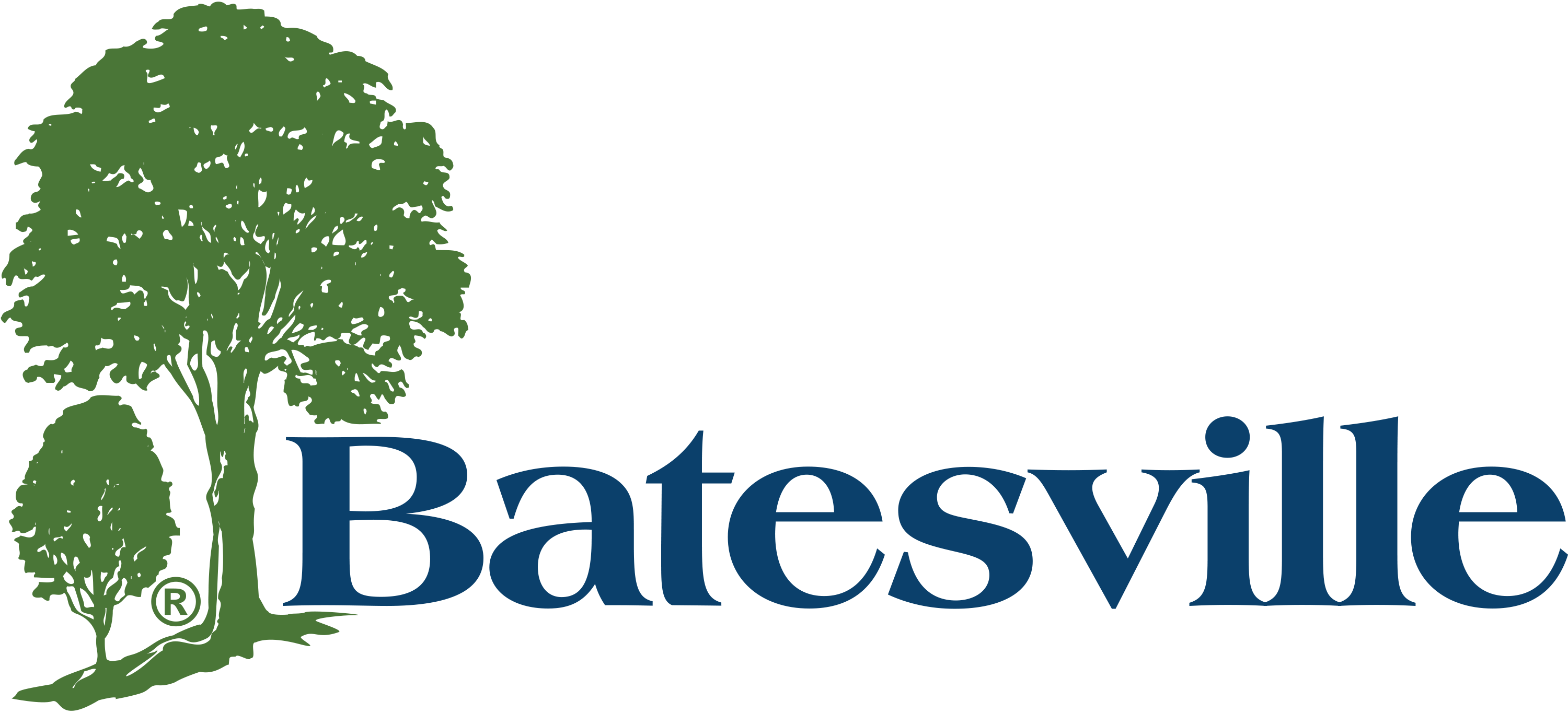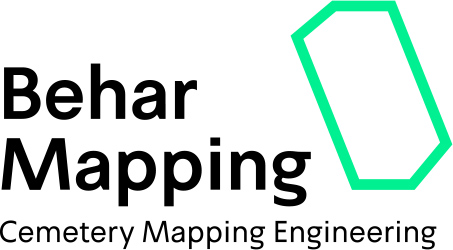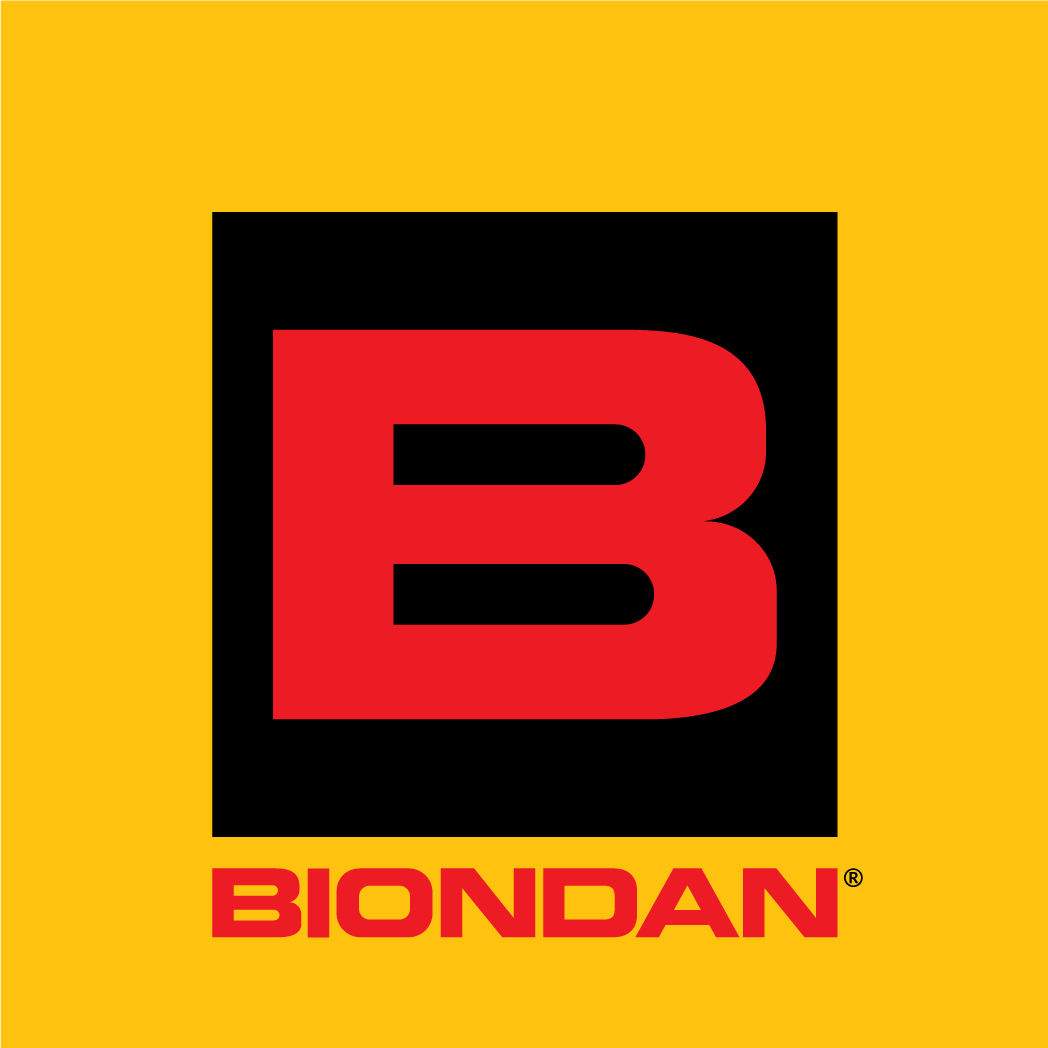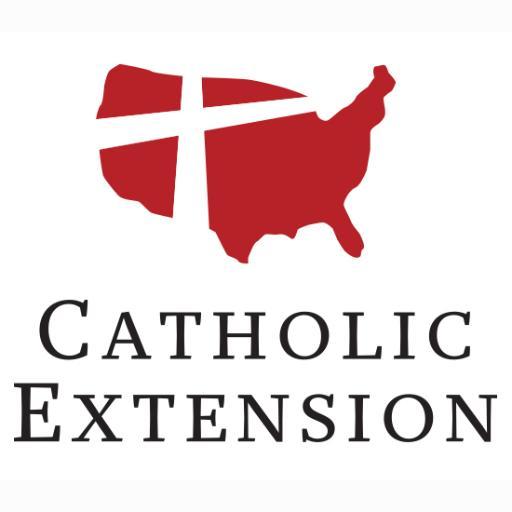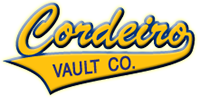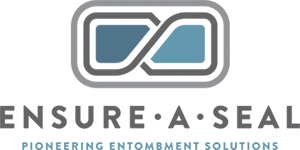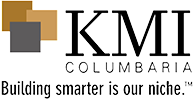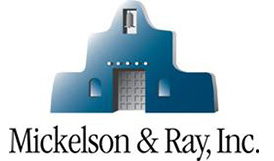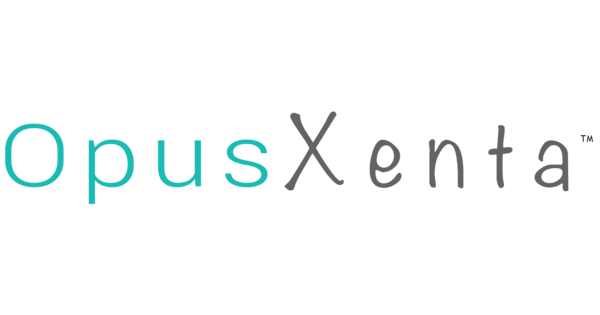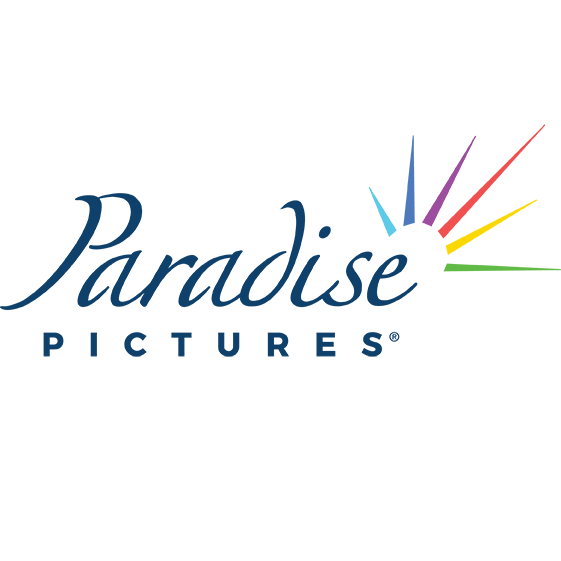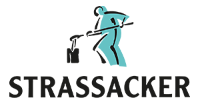 Attending (Arch)Dioceses/Cemeteries/Funeral Homes