2020 CCFW Annual Conference
The Scottsdale McCormick
January 27 - 30, 2020
The Catholic Cemetery and Funeral Services of the West's Annual Conference and Vendor Expo offers a high-quality environment in which those who serve families at Catholic cemeteries, can grow, network and learn. The industry in which we serve is in constant motion and evolving; our cemetery ministry must change to meet these needs. Together let's meet to explore new ideas, innovative cemetery practices and grow leadership skills. Please check back frequently as this page is updated for the upcoming conference.
Attendee Registration
(Arch)diocese, Cemetery or Funeral Home Members
$550
For Member Primary Attendee | Additional Attendees Extra
Includes cocktail receptions, all meals and banquet dinner ticket.
High quality educational content, Order of the Christian Funeral Certification, networking opportunities and Roundtable Discussions!
2020 Scholarship Opportunity – Available all current CCFW Cemetery or Funeral Home Members to apply for assistance for hotel reservation and/or conference registration – Apply Here
Register online or download the Attendee Conference Registration Packet
Supplier Registration
Cemetery or Funeral Home Providers
$895
For Member Primary Attendee | Additional Attendees Extra
Registration fees start at $895 for the "Travel Lite"  36" Round High-Top Table
Includes cocktail receptions, all meals and banquet dinner ticket for one person. Additional attendees are extra.
Guaranteed customer interaction with the improved Supplier "Face Time"!
Donate to the "Host a Cemetery/Funeral Home Scholarship" Fund
Download the Annual Conference 2020 Supplier Packet
CCFW Annual Conference Schedule
Travel Day
9:00 AM – 2:00 PM | Golf Outing and Luncheon
12:00 PM – 4:00 PM | Exhibitor Setup
4:30 PM – 6:00 PM | Welcome Reception
Dinner on your own
8:00 AM – 9:00 AM  Opening Prayer | Breakfast
9:00 AM – 10:00 AM | Jake Johnson, Johnson Consulting Group • Assessing Business Health & Operational Strategy
10:00 AM – 11:00 AM | Carmen Colao • Succession Planning
11:15 AM – 12:45 PM | Supplier FaceTime
12:45 PM – 2:00 PM | Lunch
2:00 PM – 3:00 PM | Roundtable Discussion with Phil Schildts – Archdiocese of Los Angeles, Monica Williams – Archdiocese of San Francisco, Dan Duggan – Duggan Funeral Home, Jerry Del Core Diocese of Sacramento • Funeral Home Business: Buying, Partnering, Growing and Operating
3:30 PM – 4:00 PM | Member's Meeting
6:00 PM | Dinner on your own or Group Dinner
8:30 AM – 9:30 AM  Opening Prayer | Breakfast
9:30 AM – 10:30 AM | Father John Muir • The Funeral Liturgy as Passover: Three-Dimensions of Consolation
10:45 AM – 12:00 PM | Supplier FaceTime
12:00 PM – 1:30 PM | Lunch
1:30 PM – 2:30 PM | Sister Catherine Mary Clarke, FSE – Franciscan Home Care and Hospice Care | Compassionate Care for the Sick and Dying
2:30 – 3:30 PM | Group Discussion – "Parish Outreach, Priest Involvement, a) Managing Grieving Families and their Unique Needs, Church teaching on end of life issues, Specialized training on the COF (what prayers to use in special circumstances)" – Your chance to share ideas, ask questions and learn from each other
5:00 PM – 5:30 PM | Mass Celebration
5:30 PM | Cocktail Reception and Banquet Dinner
9:00 AM – 3:00 PM | Arizona Outing and Luncheon
Travel Safe – See you next year!
Schedule will be updated frequently. Check back for most current version.
The Scottsdale McCormick
Hotel Information
An idyllic retreat, The McCormick Scottsdale is set on the shores of Camelback Lake, overlooking the Camelback Mountain. With splendid views and warm southwestern hospitality, our newly renovated lakeside hotel is convenient to Phoenix and Paradise Valley, Arizona. Enjoy the scenic, sunset shores of Camelback Lake by kayak, or tee off your adventure at the McCormick Ranch Golf Club, before relaxing in our outdoor pool accompanied by stunning mountain views.
Registration Information
Call the The Scottsdale McCormick at 800-243-1332 and identify yourself as part of Catholic Cemeteries & Funeral Services of the West 2020 or book online.
$225 plus tax and $10 resort fee
Resort fee includes Wi-Fi (for up to four devices); two bottles of water daily; valet parking; access to the fitness center and tennis court; bicycles / kayak / canoe / fishing equipment rental; assorted poolside games; use of lobby computer; unlimited in-room local and toll-free calls.
Group room rates will be honored three days before January 27 and three days after January 30 based on rate and room type availability.
Rooms must be reserved by December 27th, 2019 to guarantee the special room block rate. Room reservations made after this date will be subject to availability. Don't delay, book your room today!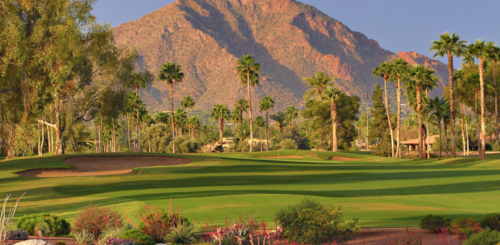 Golf Tournament and Lunch
Monday, January 27 • 9:00 – 2:00
An oasis in the desert, the Palm Course at McCormick Ranch Golf Club offers panoramic mountain vistas beyond vast, sparkling lakes. Course Designer Desmond Muirhead created a classic in 1972. Water comes into play on 10 holes, and signature hole number 9 has been featured in Golf Illustrated's Top 18 Water Holes of America. The Palm Course has been a destination on the Canadian Tour, previously hosting the Scottsdale Swing.
Registration includes green fee, cart fee, gps unit on carts, practice balls prior to play and lunch in the club house after play.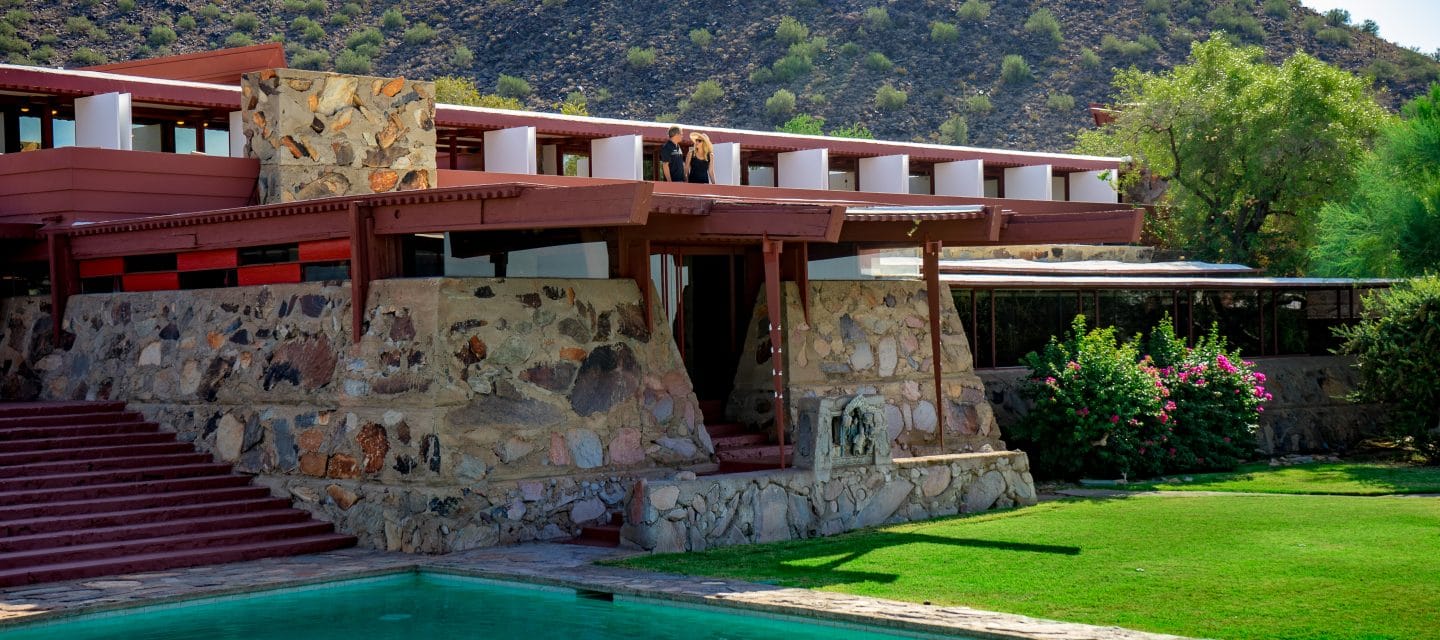 Architectural Tour | Southwestern Lunch and Margaritas
Thursday, January 30 • 9:00 AM – 3:00 PM
CCFW has put together a fun day with a 90 minutes tour of the famous Frank Lloyd Wright Taliesin West, followed by lunch and drinks at The Mission. This event is a casual activity that allows for an extra networking and fun with friends and colleagues.
Our group will be picked up from The Scottsdale McCormick at 9:00 AM and dropped off back at the hotel no later than 3:00 PM. Please plan any travel accordingly.
Thank you participating vendors - we appreciate your support!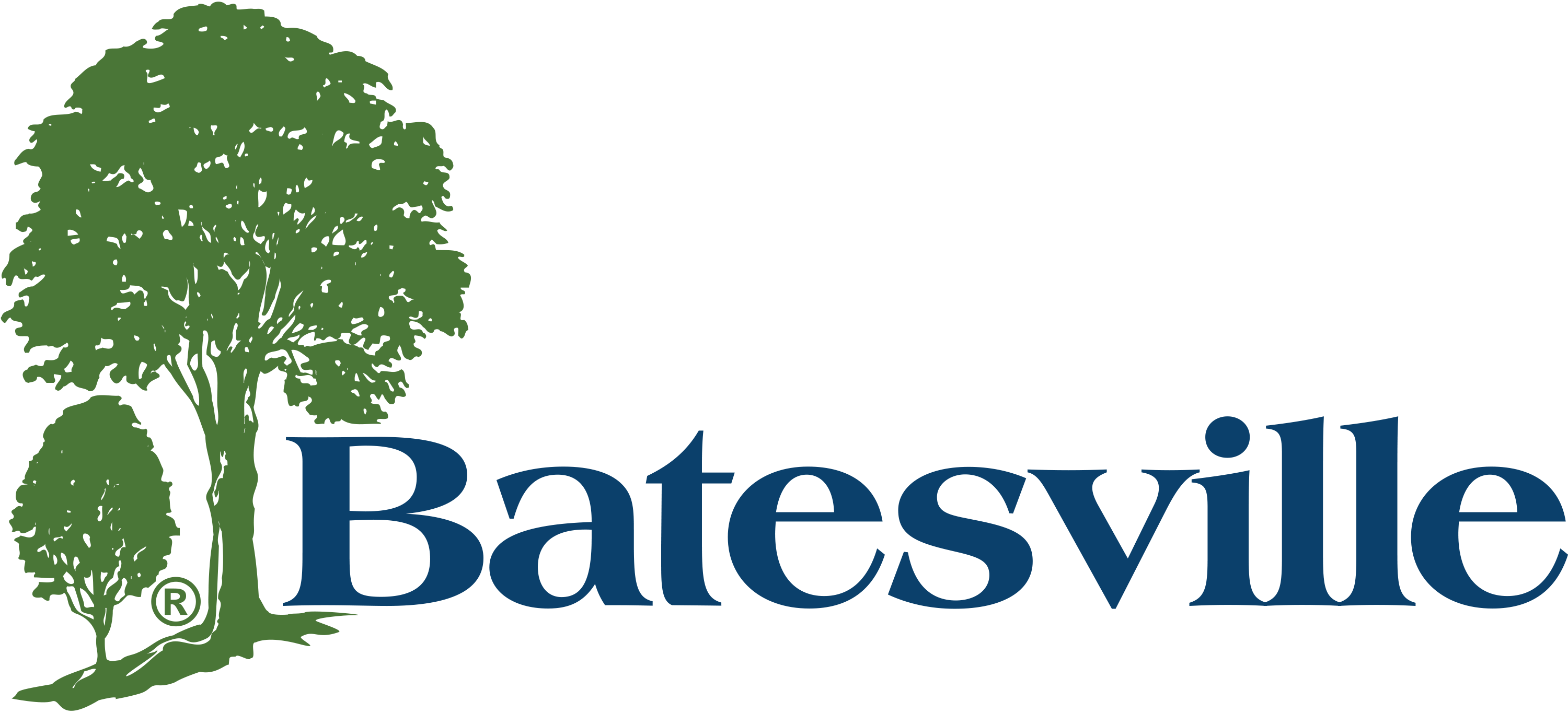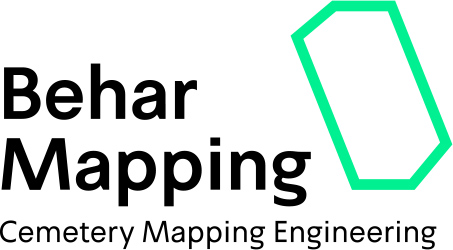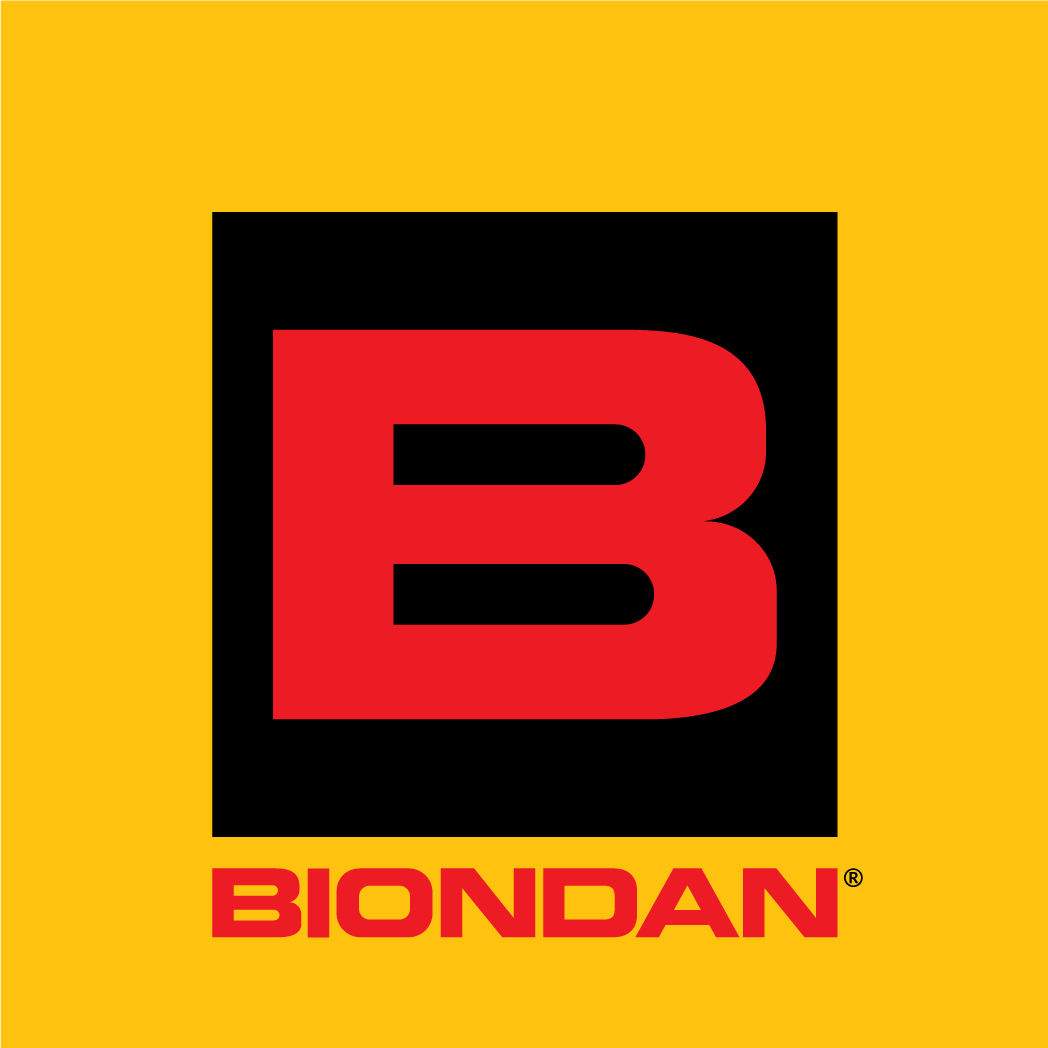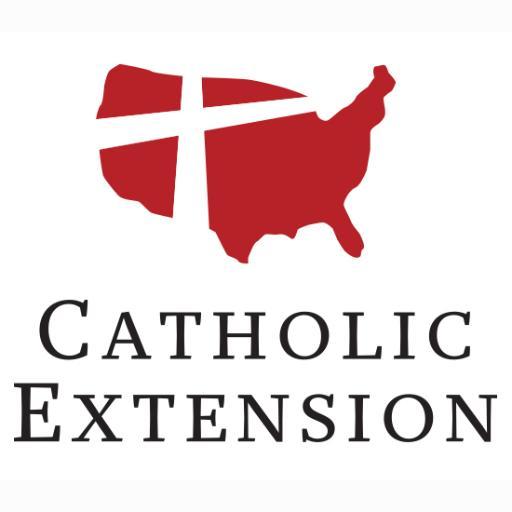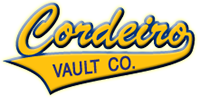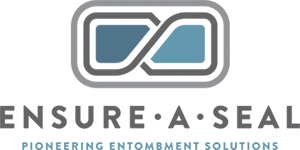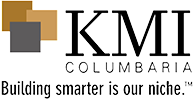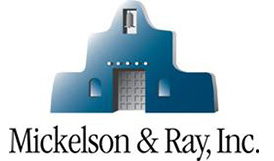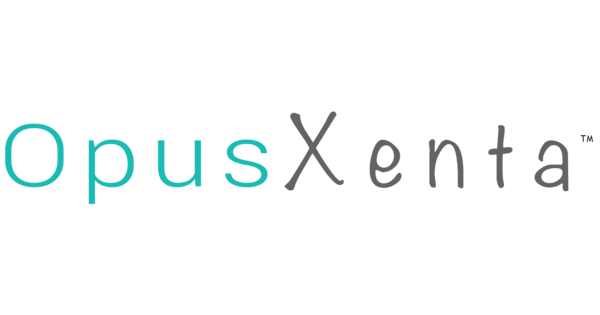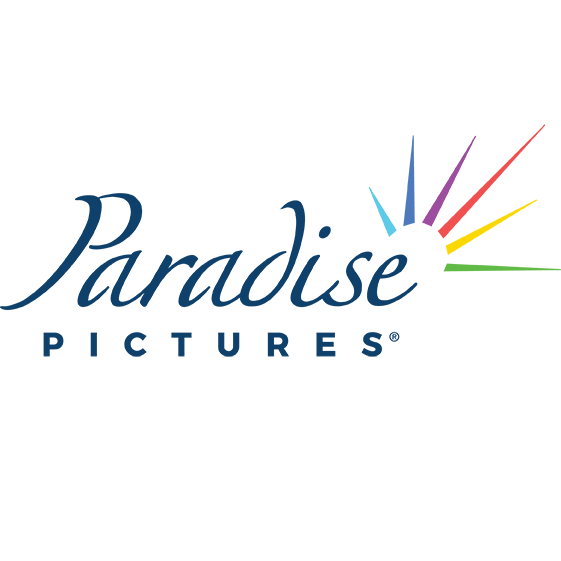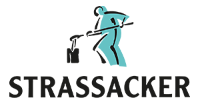 Attending (Arch)Dioceses/Cemeteries/Funeral Homes