2019 Membership Sponsors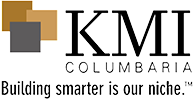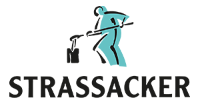 To qualify for the scholarship, you must meet the following criteria:
Must not have been a past member or attend a conference in the past 5 years.
Must be the Director of Cemeteries or Funeral Home for the Archdiocese or Diocese within the operative area of CCFW or
An individual who is the manager of a cemetery or Funeral Home not under the control of the Ordinary of the area in which it is located, but which is accepted and recognized by that Ordinary as a "Catholic Cemetery and/or Funeral Home."
Applications for the 1-year CCFW Membership and Registration (Valued at $575) must be submitted by November 30th. Recipients will be notified by email on December 7th. Recipients will be responsible for their own hotel accommodations and travel. Conference registration includes access to all educational sessions, supplier expo hall, meals and banquet dinner. Golf and Wine Tour are separate.